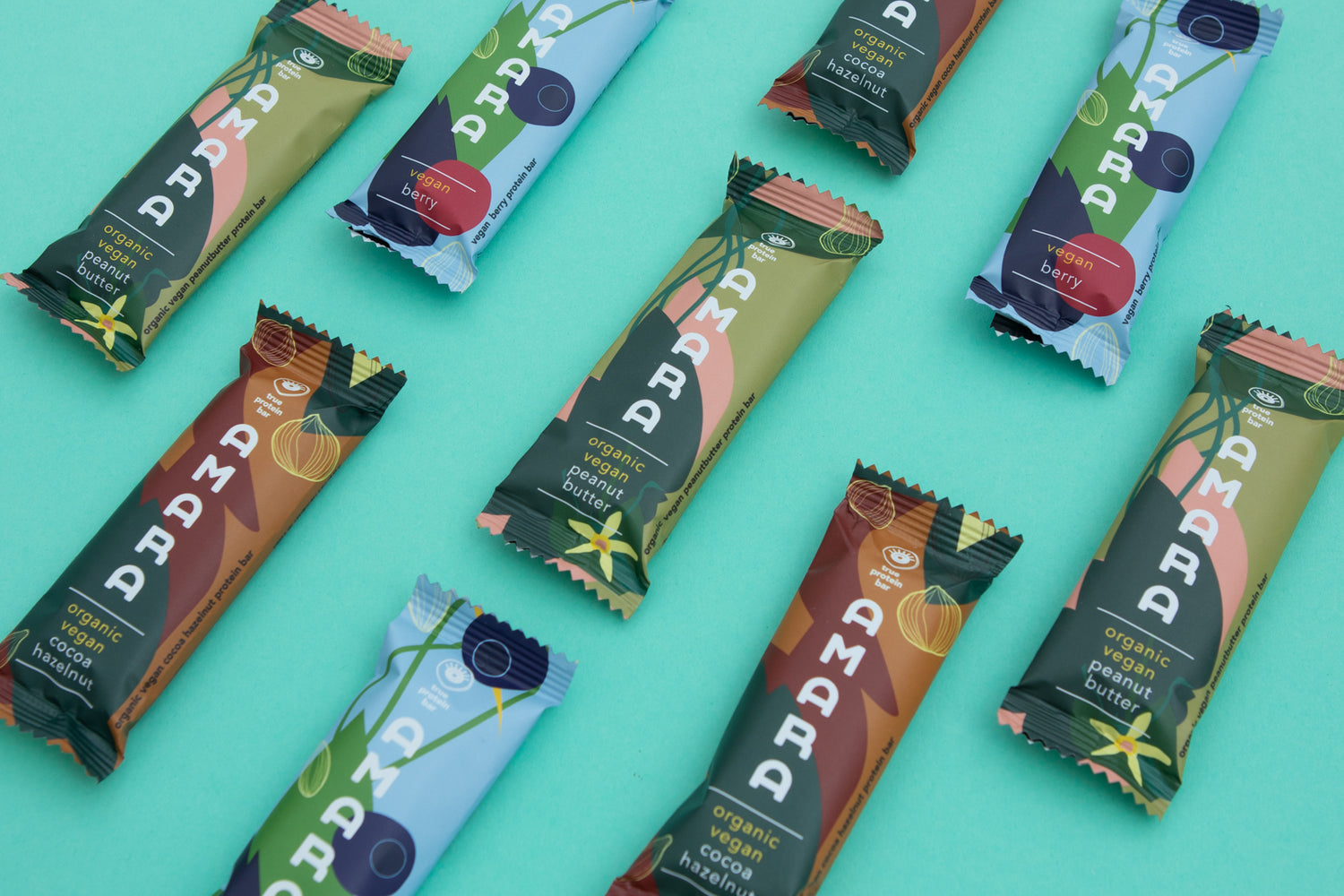 IT IS NOT JUST A BAR
It is a combination of rich ingredients, experiences, craftsmanship, creativity and attainability, wrapped in a cheerful packaging – aiming to enrich you and your lifestyle. It is your good old friend protein in a new, healthier, more luxurious and delicious composition. High quality products and personal experiences are the base of these nutritious bars.

We live in a world where we have the possibility to treat our body how it is supposed to be treated. We can choose to live consciously and take care of our mind and body whilst enjoying our time to the fullest. Life is rich in colours, knowledge, places and flavours. Bring you all.
Learn More